itsshaziaa:
Who cares about her HAIR! She ROCKED the PERFORMANCE! Queen B I LOVE YOU!
Originally posted on Style News - StyleWatch - People.com: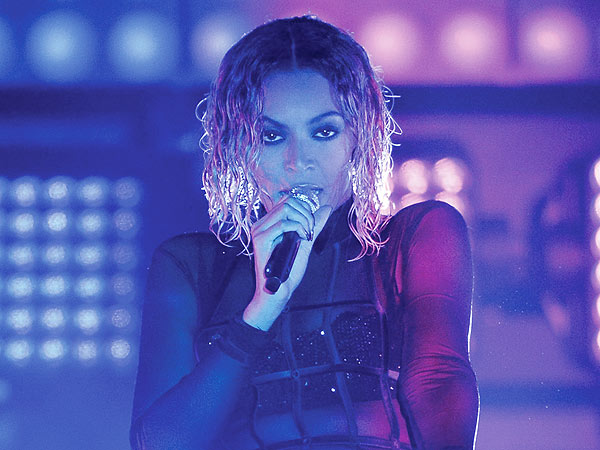 Christopher Polk/Getty
If you're like us, you're still recovering from Beyoncé and Jay Z's super-sexy Grammy Awards opening performance. (Seriously, we're surprised the stage didn't spontaneously combust from all of that heat.) And now that we've calmed down, we know we'll be debating her wet hair look over the next week.
View original 198 more words